I am a huge fan of Isabel Wilkerson's book "Caste." Its endless examples and the inescapable parallels of Black's status in the U.S. to that of Untouchables in India are almost unbearable. But the book is so well-written and so compelling that it's difficult to put down.
https://www.bookbub.com/blog/new-books-on-racial-justice?
8 Powerful New Books on Racial Justice to Read for MLK Day
By BookBub January 15, 2021
In celebration of Martin Luther King Jr.'s legacy, we've collected a list excellent new and upcoming books on racial justice and equality. From a recent release on the late civil rights figure John Lewis to an incisive essay collection to a historical look at the Black woman's suffrage movement, the books on this list seek to inspire, challenge, and inform. We've also included a link below each book to purchase it directly from a Black-owned bookstore.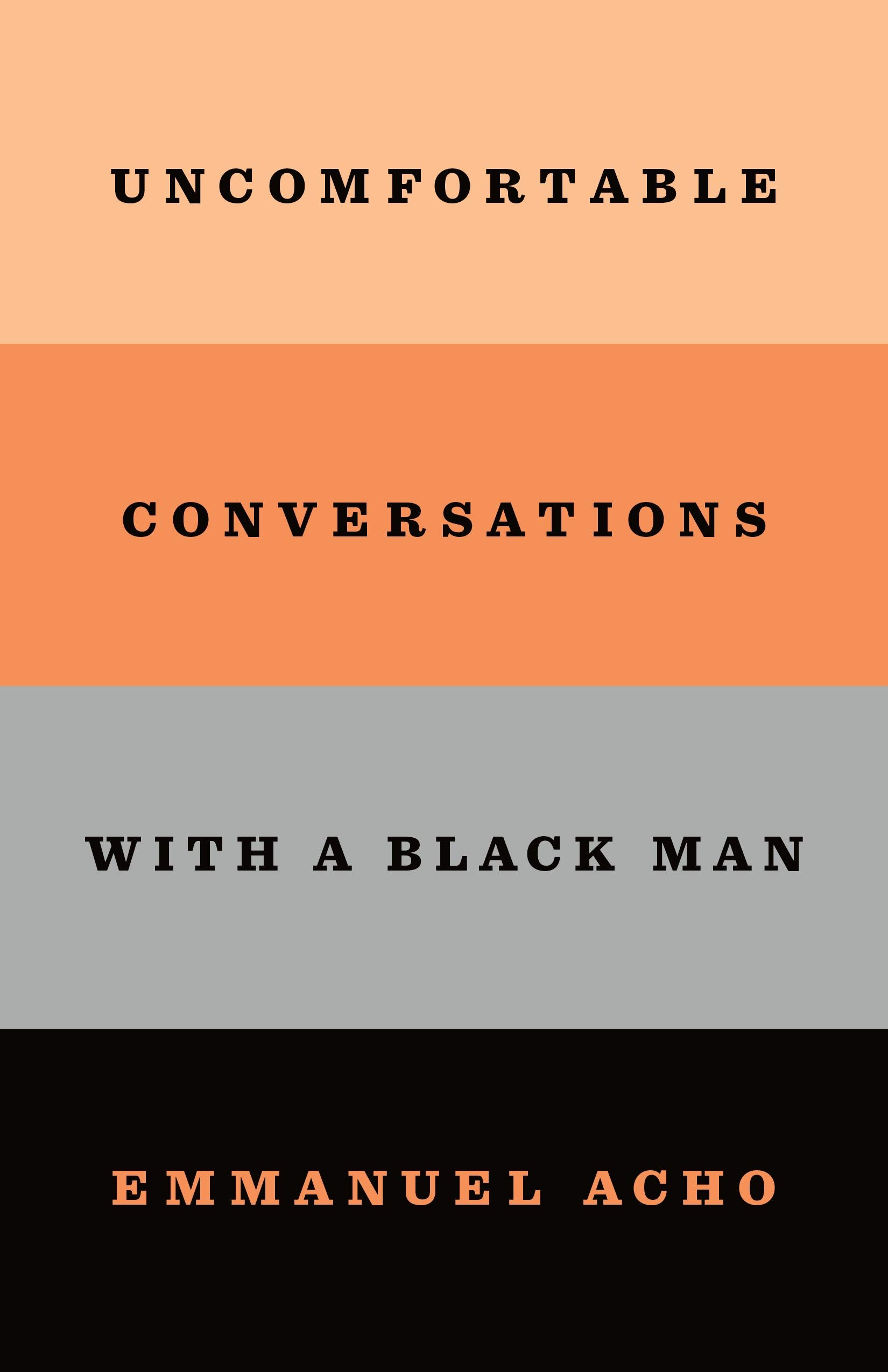 Much like the companion webseries of the same name, this New York Times bestseller is full of insight on subjects that are, yes, sometimes uncomfortable, like race, racism, and privilege. But in the honest, warm words of its creator — former professional football player and Fox Sports analyst Emmanuel Acho — it also serves as a bridge to understanding. If you're beginning your education around racial equality or are looking for answers on questions you're afraid to ask (like "Should I teach my kid to 'see color?'"), Uncomfortable Conversations with a Black Man is an invaluable resource.
Pick up your copy from Niche Book Bar in Milwaukee, Wisconsin, here.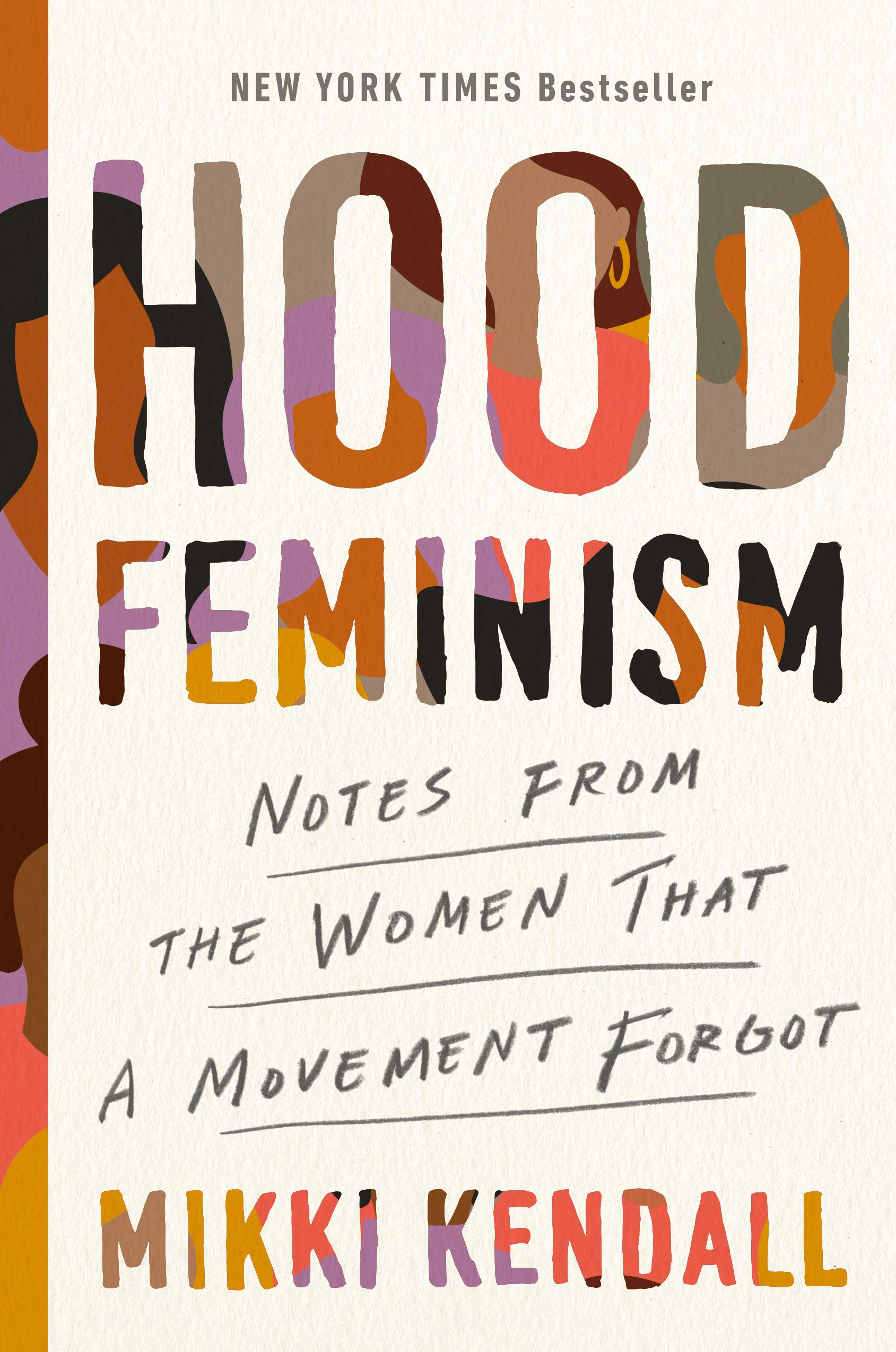 In this thought-provoking essay collection, Mikki Kendall illuminates how the mainstream feminist movement often sidelines women based on their race, class, sexual orientation, and ability, and calls for a more inclusive and intersectional approach to feminism. It's no wonder TIME named it in their "100 Must-Read Books of 2020" and Kirkus Reviews called it, "A much-needed addition to feminist discourse."
Pick up your copy from The Collective Oakland in Oakland, California, here.
Just Us by Claudia Rankine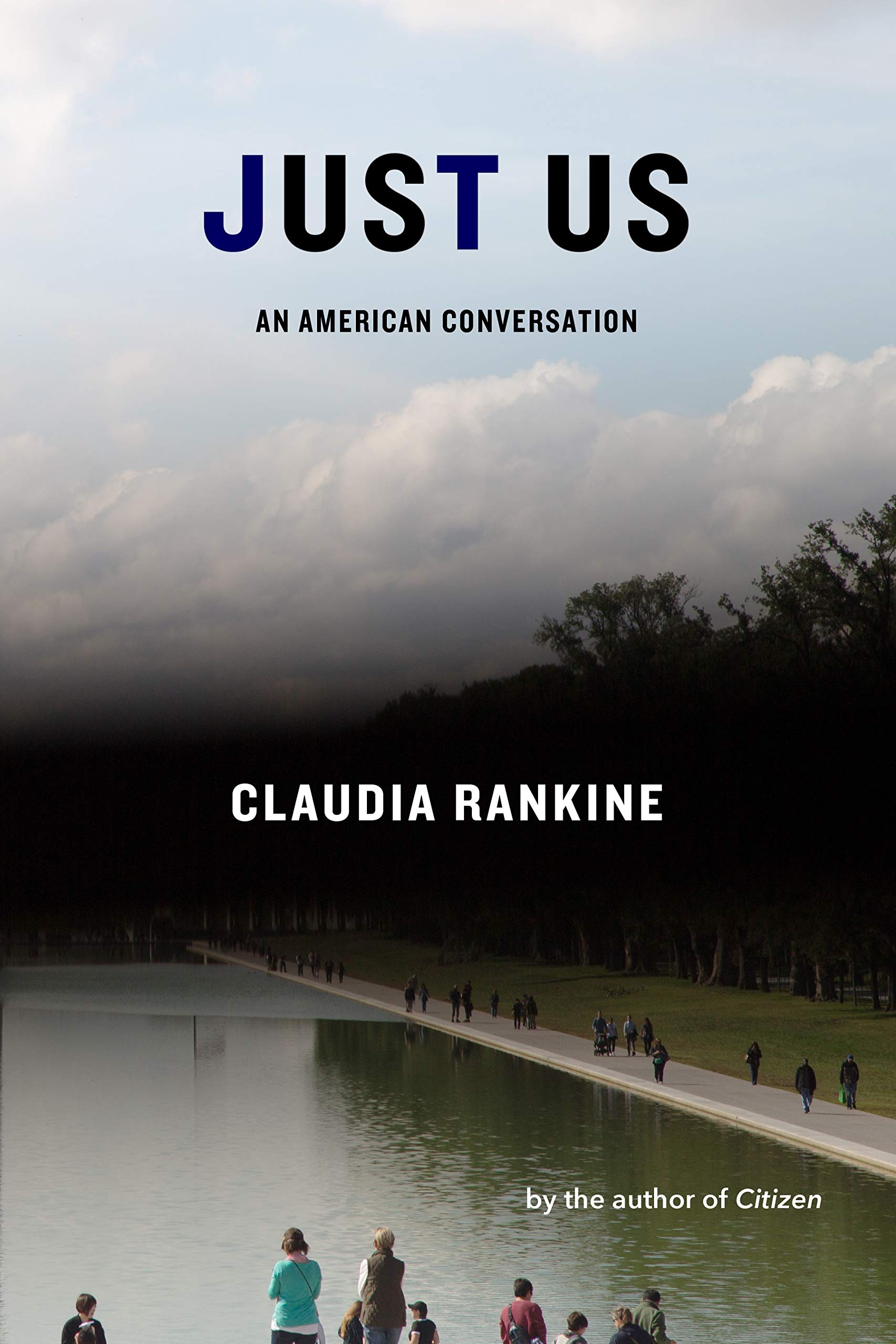 If you're drawn to books that present information and stories in creative ways, you'll find much to appreciate in Just Us. A finalist for the 2021 Andrew Carnegie Medal for Excellence in Nonfiction, this book includes short excerpts, poems, tweets, photos, and historical documents that push forward the necessary conversation on race in the United States. Together, they form what the publisher describes as a collection and call for unity that is "less interested in being right than in being true, being together."
Pick up your copy from MahoganyBooks in Washington, DC, here.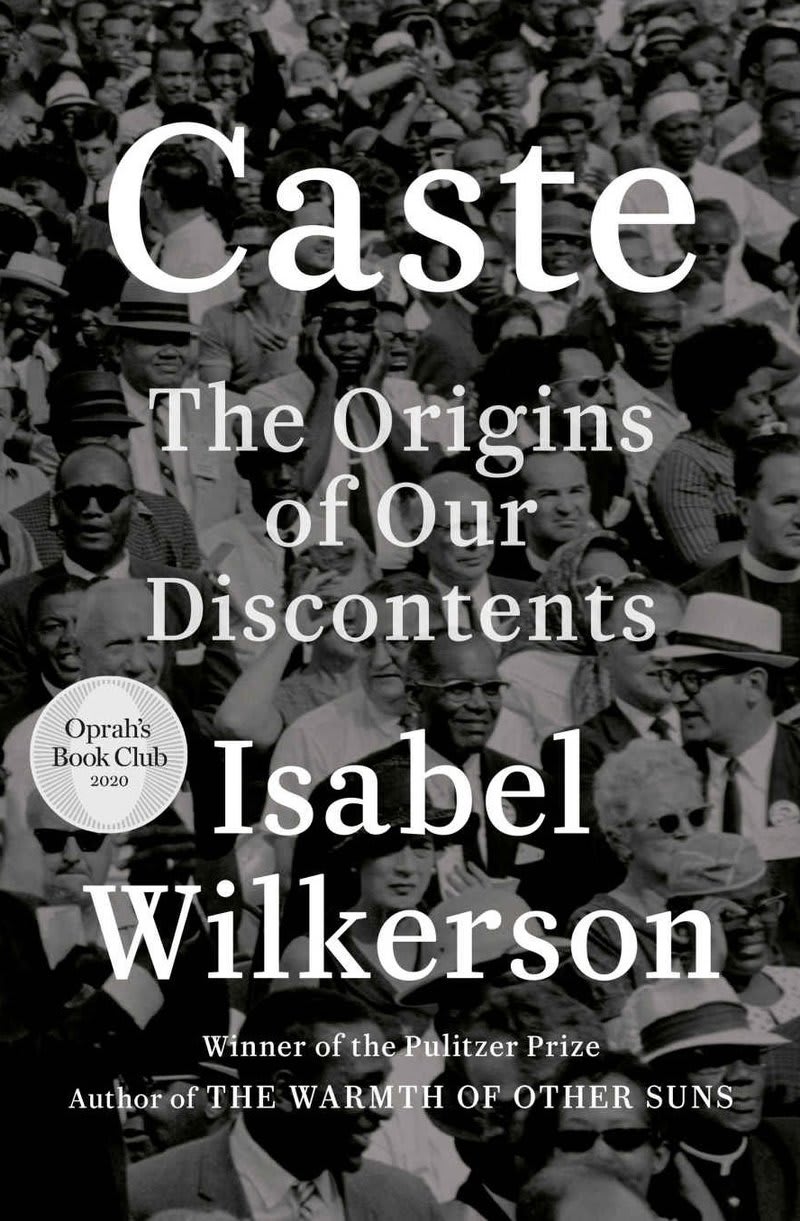 Caste by Isabel Wilkerson
One of the buzziest books of 2020, this New York Times bestseller examines an often hidden caste system at work in the United States. Drawing parallels to other cultures and time periods, including the caste system in India and Nazi Germany, Pulitzer Prize–winning author Isabel Wilkerson explains how this system works from a historical and social lens, and traces its impact on individual human lives every day. Meticulously researched and powerfully presented, Caste is "destined to become a classic," according to Library Journal.
Pick up your copy from Grassrootz Bookstore in Phoenix, Arizona, here.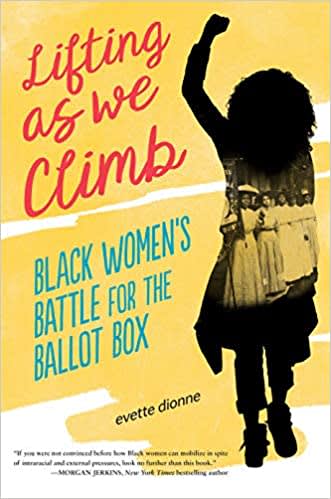 The story of the woman's suffrage in the United States too often excludes the contributions of Black women, and Lifting As We Climb — longlisted for the National Book Award — sheds light on the women of color who played pivotal roles in our nation's history. Tracing a line from abolitionists to suffragists to civil rights leaders, Lifting As We Climb identifies and chronicles Black female activists and the contributions they made to every major civil rights milestone, as well as to their local communities. It's appropriate for young readers and adults alike, making it an excellent gift for the middle grader in your life.
Pick up your copy from Schomburg Shop, New York, New York, here.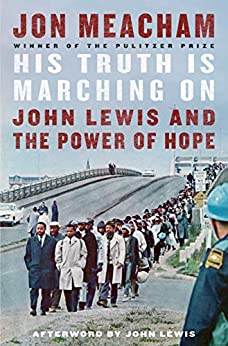 In 2020, the United States mourned the passing of congressman John Lewis. In this moving book, Pulitzer Prize–winning author Jon Meacham traces the leader's lifelong fight towards equal rights and his philosophy of nonviolence, inspired by Martin Luther King Jr. himself. Meacham declares that Lewis is "as important to the founding of a modern and multiethnic 20th- and 21st-century America as Thomas Jefferson and James Madison and Samuel Adams were to the initial creation of the Republic itself in the 18th century."
Pick up your copy from Shop at Matter in Denver, Colorado, here.
Four Hundred Souls edited by Ibram X. Kendi and Keisha N. Blain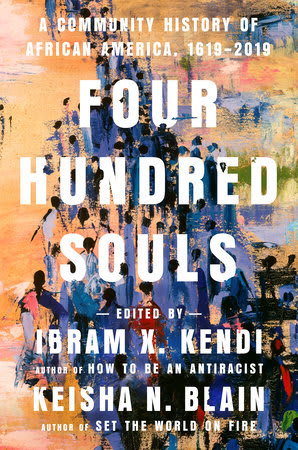 This unique history book is comprised of essays from 90 writers, each discussing the important Black historical events in a different four-year period between 1619 to present. Edited by National Book Award winner and thought leader Ibram X. Kendi, these essays span topics and time periods from slavery to the Harlem Renaissance to Hurricane Katrina to the Black Lives Matter movement, and form a reading experience that's varied, thorough, and powerful.
Release date: February 2
Preorder your copy from The Dock Bookshop in Fort Worth, Texas here.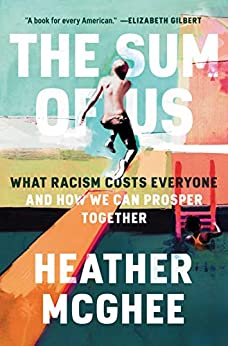 Racism costs everyone, not just people of color, and The Sum of Us examines why and how, from student debt and poverty to the psychological and spiritual toll of racial injustice. Heather McGhee examines how these divisions were created and how to overcome them, explaining her concept of the Solidarity Dividend: "gains that come when people come together across race, to accomplish what we simply can't do on our own." Author George Saunders says, "If everyone in America read this book, we'd be not only a more just country, but a more powerful, successful, and loving one."
Release date: February 16
Preorder your copy from EyeSeeMe in University City, Missouri, here.