The Top 10 Recipes Food Network Fans Loved Most in 2020
Banana bread and beyond …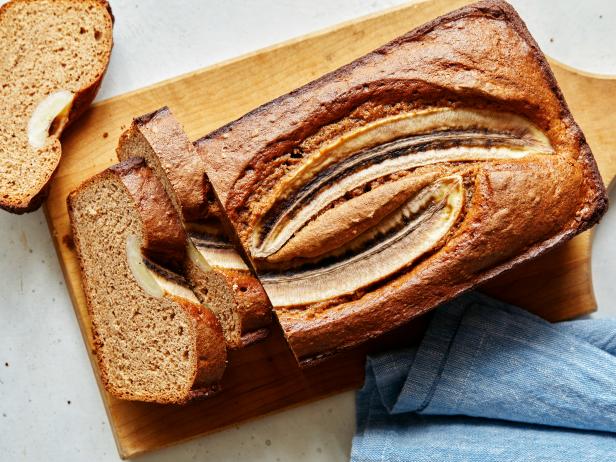 Teri Lyn Fisher
While 2020 forced many of us to spend a lot more time at home, there was a silver lining we in the food world observed: More time at home meant we were all given more time to cook. Experienced chefs flexed their muscles; newbie cooks mastered the basics. We filled our hours typically reserved for mundane activities such as commuting with baking bread, learning to grill and making amazing meals out of pantry staples. We enjoyed French toast whenever we had a craving in my house, and I know plenty of you raised a margarita on at least one Zoom call during quarantine.
Food often brings comfort in a time of uncertainty, and there's no denying the top 10 recipes our fans loved most in 2020 were cooked to do just that.
This loaf (pictured above) is beautiful and delicious, but perhaps the best part of all is that it's made with only three easy-to-find ingredients. If you have bananas, eggs and a store-bought cake mix, you're well on your way to a 5-star quick bread.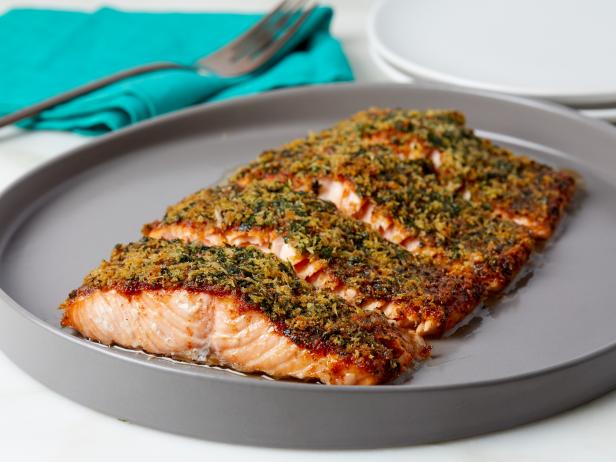 LUCY SCHAEFFER
A buttery, golden-brown topping makes this salmon taste like it could've come straight from a restaurant. In reality, you can make this showstopping dish in just 25 minutes in your very own kitchen.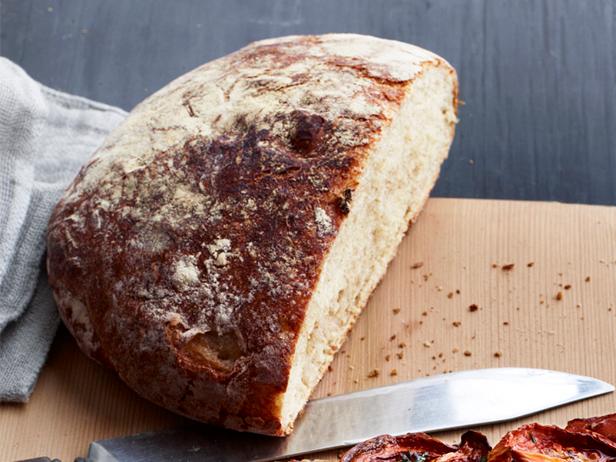 Con Poulos
LOTS of people tried their hand at homemade bread in 2020, and this four-ingredient recipe made its way into many ovens. With a little extra free time, why not give it a try? Bread is never a bad idea.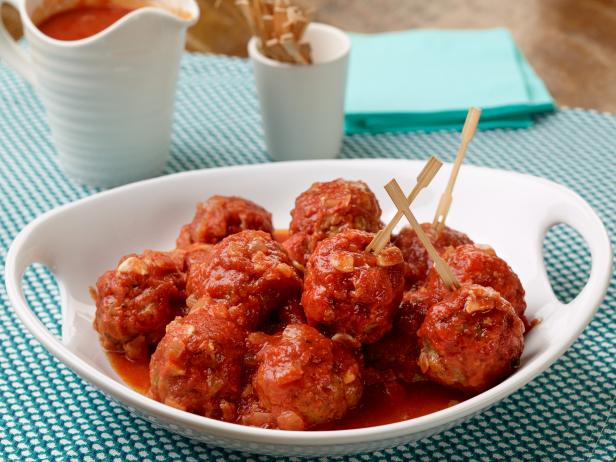 Renee Comet, 2013, Television Food Network, G.P. All Rights Reserved
Anne Burrell may have dubbed her easy meatballs "excellent," but fans call them "fabulous," "the best" and even "absolutely amazing." We won't be surprised if this becomes your go-to meatball recipe.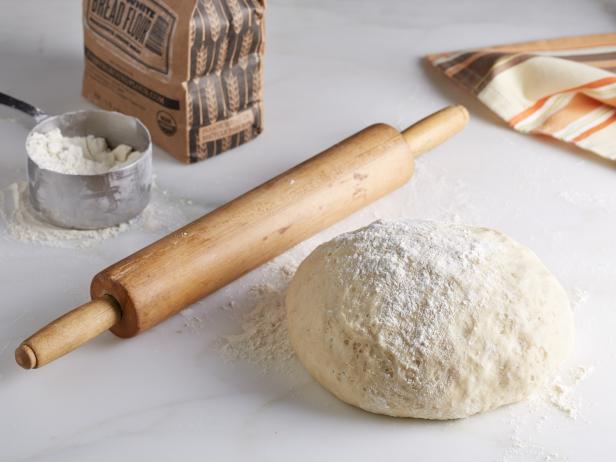 Alice Gao, 2014, Television Food Network, G.P. All Rights Reserved
Bobby Flay's pizza dough (with over 800 reviews!) never disappoints. It easily comes together in a stand mixer and requires only four ingredients. And if you don't have bread flour, you can use all-purpose flour instead — you'll have a chewier crust, but it'll be just as irresistible.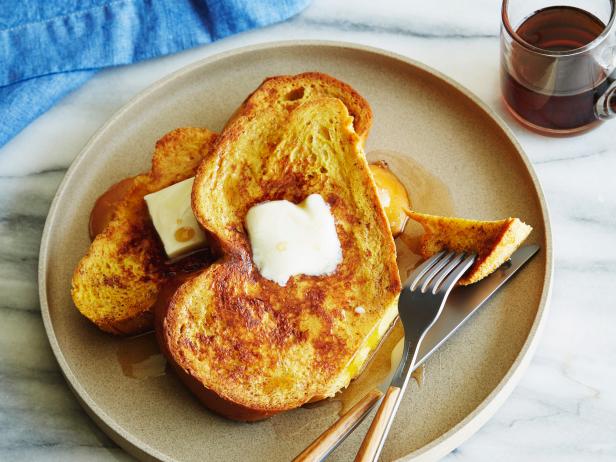 Matt Armendariz, 2014, Television Food Network, G.P. All Rights Reserved.
Remember how I said we ate a lot of French toast in my house? We weren't the only ones. This 30-minute recipe consistently pleases breakfast and brunch lovers, who all agree it's simple and amazing.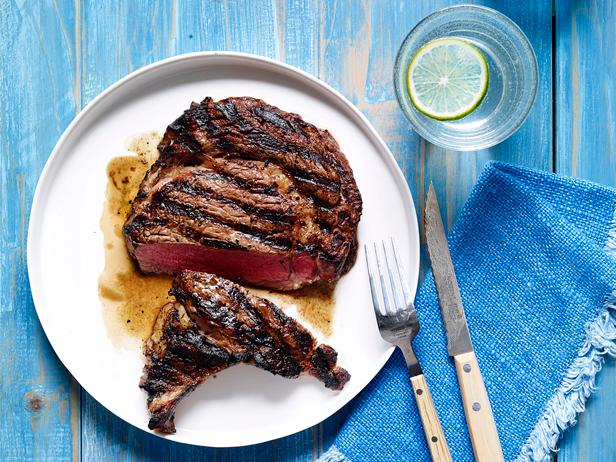 Bobby's "perfectly" titled steak would, no doubt, draw fans in anytime. But in 2020? A two-ingredient recipe had the potential to grab everyone's attention. No trip to the store required? We were all ears, and this recipe delivered juicy meat in every bite.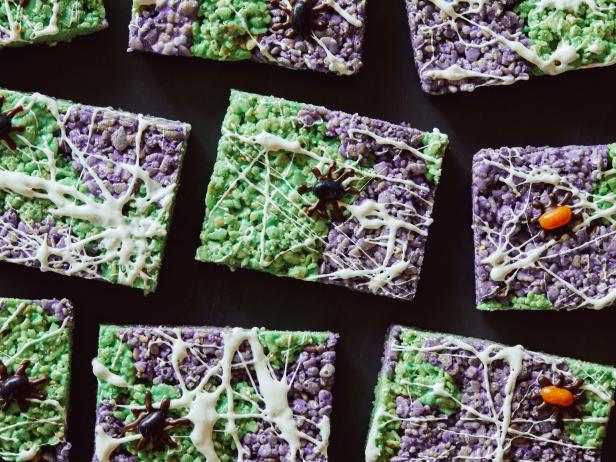 It wasn't all simple pantry-friendly recipes and comfort food in 2020. We'd be remiss not to mention the fun we all sought — and found — in the kitchen, and these crispy rice treats are proof. The spooky, spiderweb-topped desserts made Halloween feel a bit more festive, trick-or-treaters or not.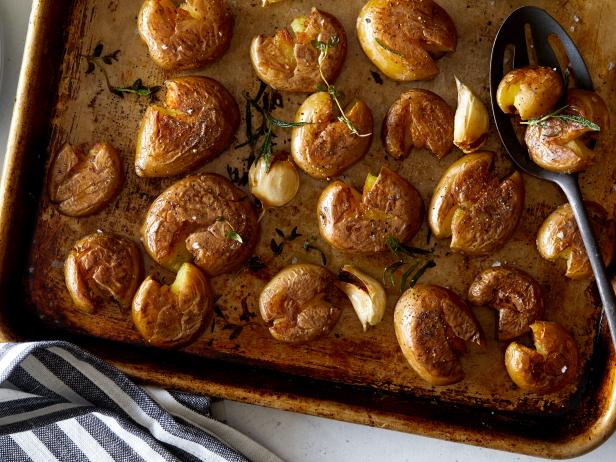 Teri Lyn Fisher
What don't potatoes go well with? Steak, turkey, burgers and even eggs are all fitting companions, so it's no surprise these potatoes were one of our most-popular recipes of the year. No matter what you were serving, these oven-roasted beauties belonged on the table.
When Ina Garten showed off her cocktail-making skills on Instagram early in the pandemic, we were all jealous we weren't quarantining at her house. Lucky for us, though, we had her margarita recipe.