A long link but it gets you to the page on Amazon where you can buy each of these books for free but only until April 24, 2020.
9 FREE BOOKS TO CELEBRATE WORLD BOOK DAY
Cassie Gutman Apr 19, 2019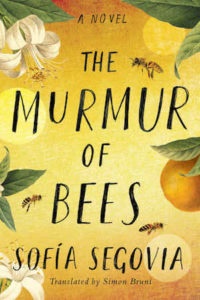 Happy World Book Day! Well, officially it's April 23, but for me and probably you, every day is World Book Day, amirite? Amazon is celebrating with nine free ebooks, and they all look incredible! On their Read the World page, you can download books to read across the world, from Mexico to the Netherlands to Israel and beyond.
These are also all translated works, and some will even fit the categories for your Read Harder Challenge! I don't know about you, but I'm about to download every single one of these for my library. You can download them for free until April 24, 2019, so hurry!
THE MURMUR OF BEES BY SOFÍA SEGOVIA, TRANSLATED BY SIMON BRUNI
Check off an #ownvoices novel set in Mexico for your Read Harder Challenge with this work of literary fiction. Set during the Mexican Revolution and the influenza pandemic of 1918, a mysterious found child is welcomed into a local family, and he comes of age and discovers he has a magical gift of sight and is protected by the bees.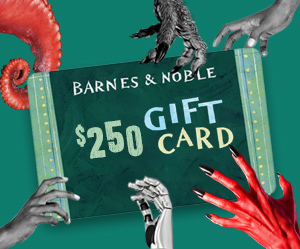 THIS LIFE OR THE NEXT BY DEMIAN VITANZA, TRANSLATED BY TANYA THRESHER
Tariq Khan is a Pakistani born and raised in Norway. He feels like an outsider no matter where he goes, and, searching for identity and a home, he's drawn to radical Islam. But after he enlists, he has to come to terms with hard decisions and spiritual questions he must find his own answers to.
(I recently finished We Crossed a Bridge and It Trembled, which was an incredible and heart-breaking narrative of Syrian refugees, so I might start with this book as a follow-up to continue learning about the country and its history and modern issues.)CHECK YOUR SHELF NEWSLETTERSign up to receive Check Your Shelf, the Librarian's One-Stop Shop For News, Book Lists, And More.By signing up you agree to our terms of use
An epic love story, a family saga, and mountainous jungle landscapes? Sign me up. Set during the Cuban Revolution, Carmela gets caught up in the excitement of revolution, joins the rebels, and sets out on a dangerous journey that will change her life and viewpoint.
Sugihara is a Korean student in a Japanese high school, and he's dealing with the usual high school issues—bullying, heartache, first loves, and long-buried secrets.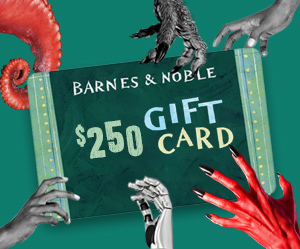 Millionaire landowner Göran Lundblad disappeared from his farm in Sweden in the summer of 2012, and there seemed to be no evidence whatsoever. The case grew colder year after year, but missing persons investigator Therese Tang wouldn't give up.
ABOUT THE NIGHT BY ANAT TALSHIR, TRANSLATED BY EVAN FALLENBERG
In 1950s Jerusalem, Elias and Lila fall madly in love even though they come from different worlds.
THE HANGMAN'S DAUGHTER BY OLIVER PÖTZSCH, ILLUSTRATED BY M. S. CORLEY, TRANSLATED BY LEE CHADEAYNE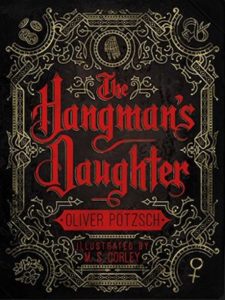 The first in a series, this beautifully illustrated book is also a Kindle in Motion book, meaning that on certain tablets and through the Kindle app, some of the illustrations move or are illuminated as you read. (This book may also contain trigger warning for graphic images. Please be safe.)
A dying boy is pulled from a river in Germany in 1660 with a mark on his shoulder. Jakob Kuisl, the local hangman, is called upon to investigate if witchcraft is involved.
An international bestseller following a novelist who loses his husband in a tragic car crash—but the case was closed far too quickly, and he knows there's something about his husband's death the police (and his husband) kept secret from him.
A biography of Allene Tew, a young teen fed up with her small town and boring life (#relatable). Impulsively (and accidentally) marrying into one of the wealthiest families in America, Tew catapults through the Gilded Age to become a new wife and princess in a strange, tumultuous era in world history.