Since plastic NEVER gets destroyed, the amount of it not located on the surface of the ocean, in piles of garbage, and on top of Mount Everest did not magically disappear. The question was what happened to the excess plastic that clearly was still on the planet somewhere. Now we know.
https://www.deeperblue.com/scientists-uncover-missing-plastics-deep-in-the-ocean/?mc_cid=fa5060b8b1&mc_eid=407bb2763b
Scientists Uncover 'Missing' Plastics Deep In The Ocean
By John Liang, February 10, 2021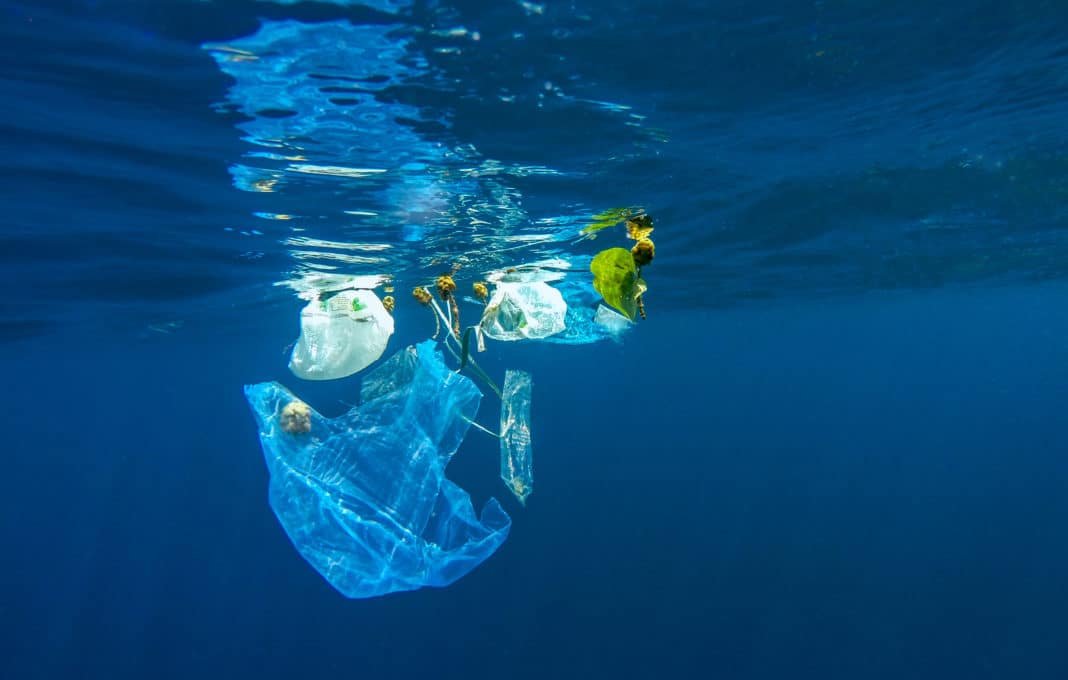 Plastics can be found not only at the ocean surface but also deep beneath the waves, and the problem is that we don't know how much there actually is.
A study led by Florida Atlantic University is the first to unveil the prevalence of plastics in the entire water column of an offshore plastic accumulation zone in the southern Atlantic Ocean and implicates the ocean interior as a crucial pool of "missing" plastics.
About 51 trillion microplastics are floating in the surface waters of oceans around the world. Originating from various types of plastics, these tiny fragments (less than 5 millimeters in length) pollute natural ecosystems. Hundreds of studies have surveyed plastic debris on the surface or near surface of the ocean. However, those studies only scratch the surface, and don't provide a complete inventory of what's lurking beneath.
The results of the FAU study, published in the journal Global Change Biology, demonstrate that small microplastics are critical, underexplored and integral to the oceanic plastic inventory. In addition, the study's findings show that weak ocean current systems contribute to the formation of small microplastics "hotspots" at depth, suggesting subsurface particle feeders like zooplankton might find and eat them more.
According to Tracy Mincer, senior author and an assistant professor of biology at Florida Atlantic University:
"Our study highlights the urgency for more quantification of the deep-ocean microplastics, especially the smaller size fraction, to better understand ecosystem exposure and to predict the fate and impacts of these microplastics."
Check out the full study here, or watch a video below of researchers collecting missing microplastics deep in the ocean.
John Lianghttps://www.deeperblue.com/
John Liang is the News Editor at DeeperBlue.com. He first got the diving bug while in High School in Cairo, Egypt, where he earned his PADI Open Water Diver certification in the Red Sea off the Sinai Peninsula. Since then, John has dived in a volcanic lake in Guatemala, among white-tipped sharks off the Pacific Coast of Costa Rica, and other places including a pool in Las Vegas helping to break the world record for the largest underwater press conference.