This is just a brief gripe/whine about the first mid-cycle announcement of a new color for any iPhone line. The new purple available for iPhone 12s looks gorgeous BUT those of us who have already purchased an iPhone 12 (pick your version) cannot trade-in our current iPhones — even at a slight loss — to get this new color. I checked. Apple doesn't accept trade-ins for any iPhone 12.
Now I realize Apple already made its sale and that replacements of already sold iPhone 12s will add little, if any, revenue. But we're customers — and many of us very long-term, loyal customers.
Apple really should have thought about making a special arrangement whereby current iPhone 12 owners can easily get access to that purple. (Selling our current phone in the third-party market really isn't a viable option.) Very disappointed.
http://www.macstories.net/news/apple-introduces-new-spring-iphone-12-finishes-and-accessory-colors/
APR 20, 2021 — 18:49 EDT
Apple Introduces New Spring iPhone 12 Finishes and Accessory Colors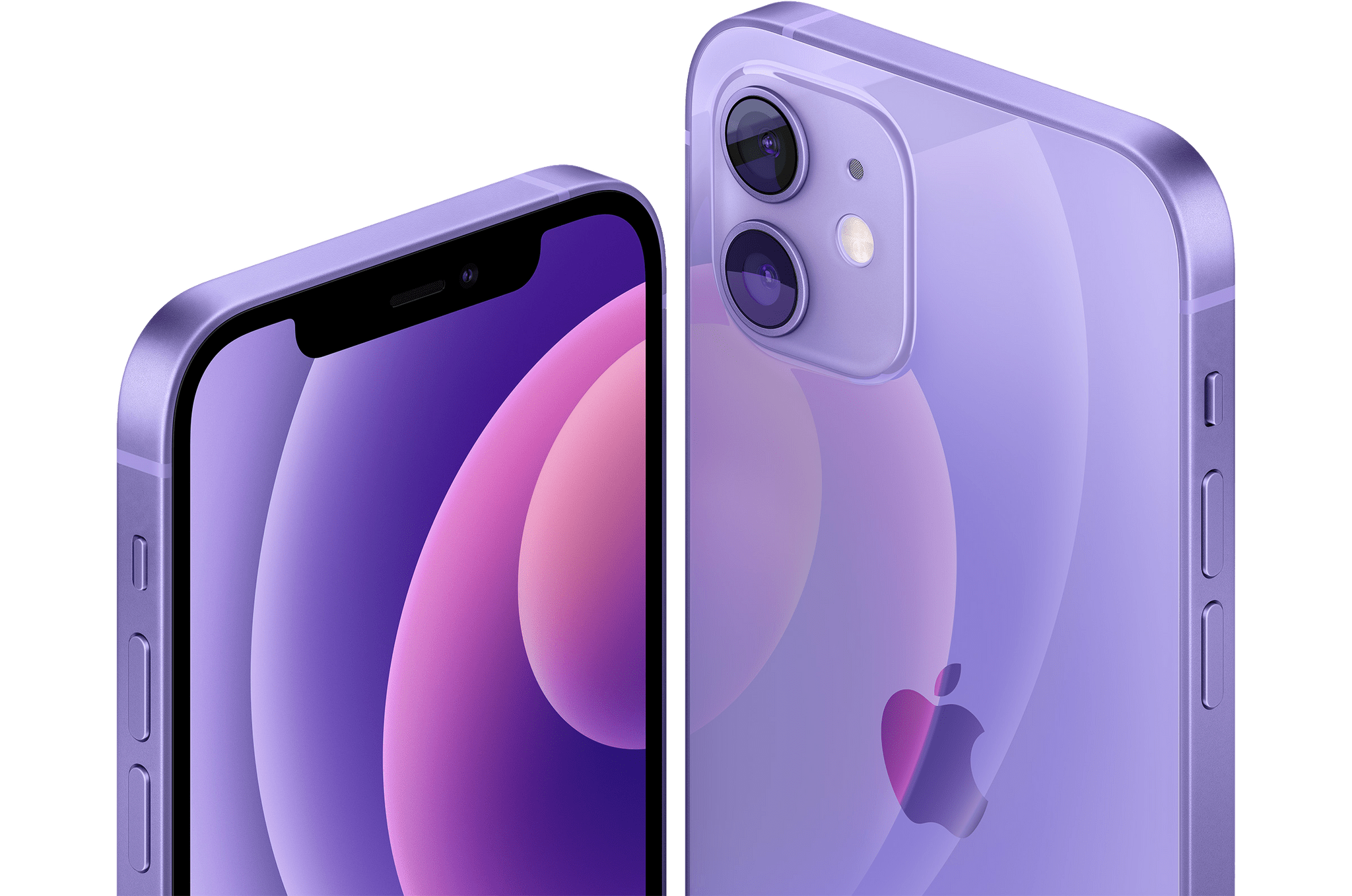 In celebration of spring, Apple is releasing a very nice new purple finish for the iPhone 12 and iPhone 12 Mini. Purple joins the existing 5 colors and continues to make the 12 Apple's most colorful iPhone lineup since the iPhone 5c.
The new purple iPhone 12 and iPhone 12 Mini are available for preorder starting this Friday, April 23, and will arrive the following week on Friday, April 30.
As mentioned in our All the Little Things post, there are also new spring colors for iPhone 12 accessories. With availability beginning today, you can order Apple's MagSafe Leather Case and Leather Sleeve in Deep Violet, their MagSafe Leather Wallet in Arizona, and their Silicone Case in Capri Blue, Pistachio, Cantaloupe, or Amethyst.